Las Vegas is very famous for its casinos and other places for enjoyment. In Vegas, the casinos are based on various themes and meant for particular types of games. Here, in this article few casinos of Vegas are mentioned.
Best casino in Vegas for Sports betting: Caesars Palace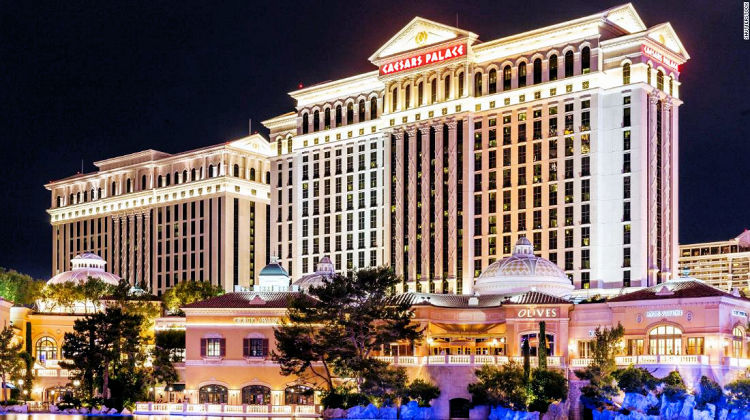 In sports Casinos, people bet on various sports. Caesars Palace is a place for betting on sports, whenever big tournaments and games are organised people gather here for betting. Caesars Palace is a place with a large area of 15,580 square feet of the gaming floor.
These betting casinos are made in a way that many sports events can be conducted at the same time. This casino was renovated in 2017 when 140 chairs and a bar was added and a new app was made for the Caesars palace casino.
Best Casino for Pokers: Bellagio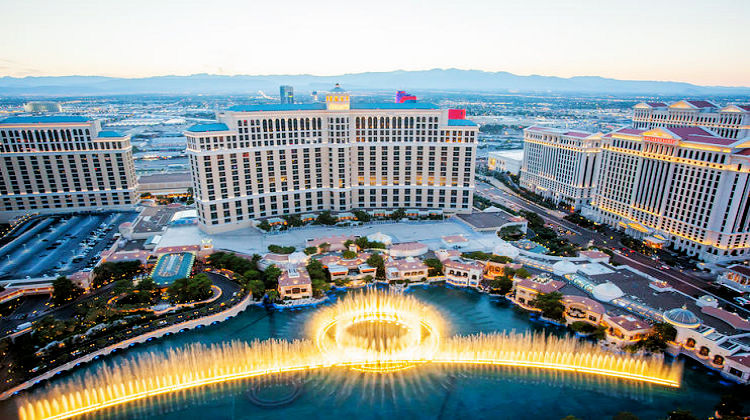 Bellagio has always been people's favourite spots for poker casinos. Many other sports casinos have come and gone but none of them has been as popular as Bellagio. It is a spacious casino with 40 tables, having daily organised tournaments.
Casinos for non-gamblers: MGM Grand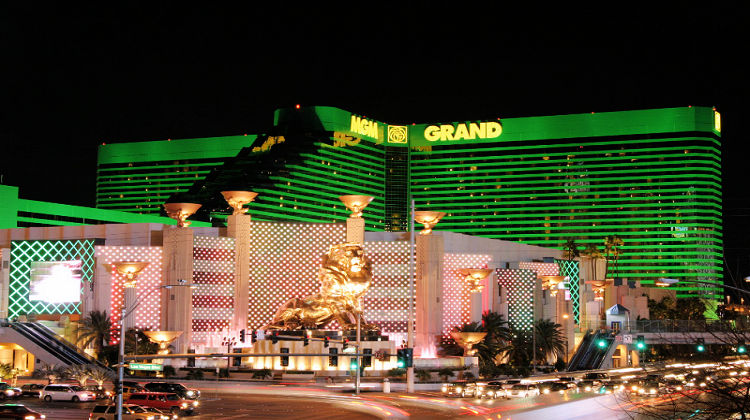 MGM Grand is the place for the people who like to play casino games but not want to wager. This reduces the thought that casinos are not meant only for gambling but also for enjoyment. Due to non-gambling games, people who have come to the casino now also enjoy the games, earlier they used to come to the casino only for a visitor to see the experience. They used to have a desire to play but didn't play due to the thought of losing money.
MGM Grand has mainly facilities like restaurants for the enjoyment of people.
Casino for Slots: Aria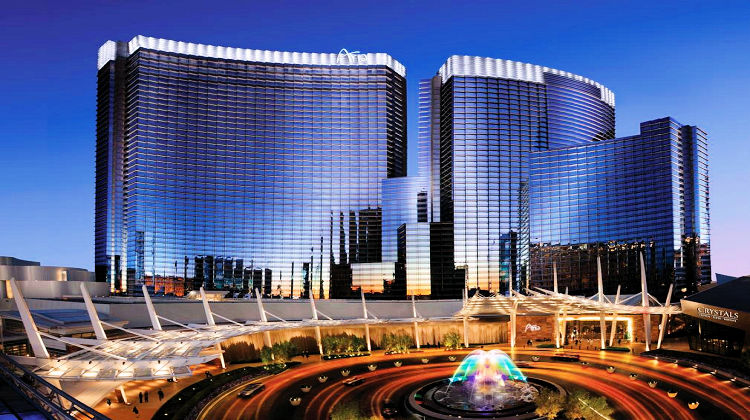 Aria provides one of the largest slot machine floors and largest casino room in Las Vegas. It has a high – limit room for casinos in Las Vegas. Aria has private bathrooms, and a fully air-conditioned dining area, a good staff and guest attendees. This casino hosts several events in the year.
Best Casinos for food lovers: The cosmopolitan of Las Vegas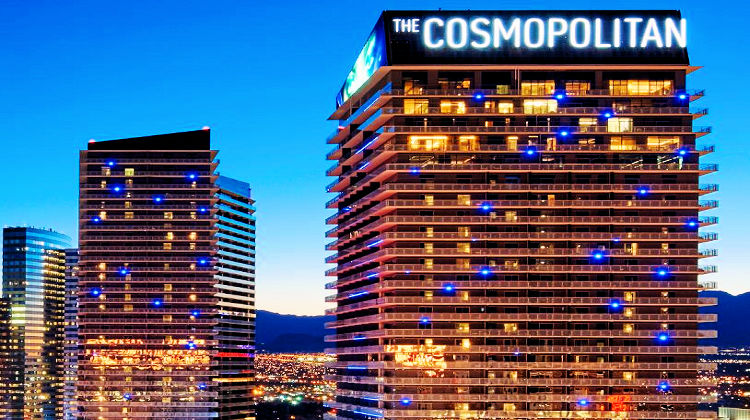 The cosmopolitan has the best restaurant in Las Vegas. The chefs present many decorated dishes. Many style foods are presented for people.
It provides many new dishes and the best drink in Las Vegas. The best taste can be found here, cocktails and drinks are offered in huge varieties.
Best Casino with perfect sight: Stratosphere Casino, Hotel and Tower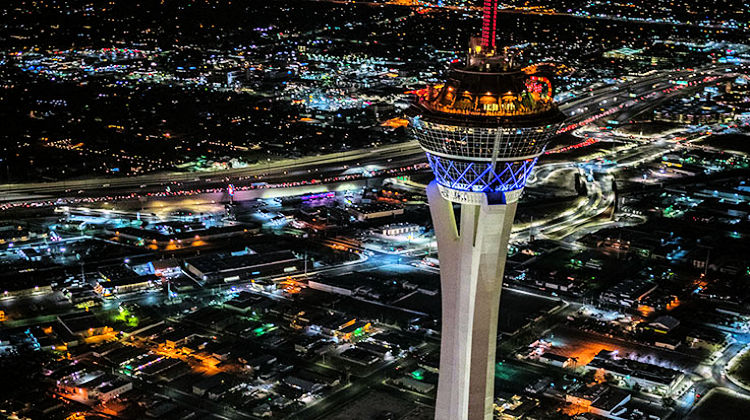 Stratosphere Casino is the tallest building in the city and gives the best view of the whole city. It is very popular for its amazing view of the Vegas valley.
It also has a restaurant with a great view of the city. Not only views but stratosphere tower is also famous for its highest sky jump in the world. The hotel has 25 floors and rooftop worth exploration.
The tower also has malls and hotels which are very famous in Las Vegas.