If you want to engage in games, then Pocket 52 is where you come to. Pocket52 is an Indian made poker platform that allows a variety of facilities to the desi masses. This poker site was launched in 2018. Since then, Pocket52 has worked its way up to become a reputable brand in the poker industry.
In this Pocket52 review, we shall discuss all its important aspects:
The following are a few of the positive points of Pocket52:
State of the art UI
Assists learning with the help of analytics
Maintains gaming integrity
Good customer support
Best user experience
Crash recovery feature
Tamper-proof RNG+ algorithm
Game Variants of Pocket52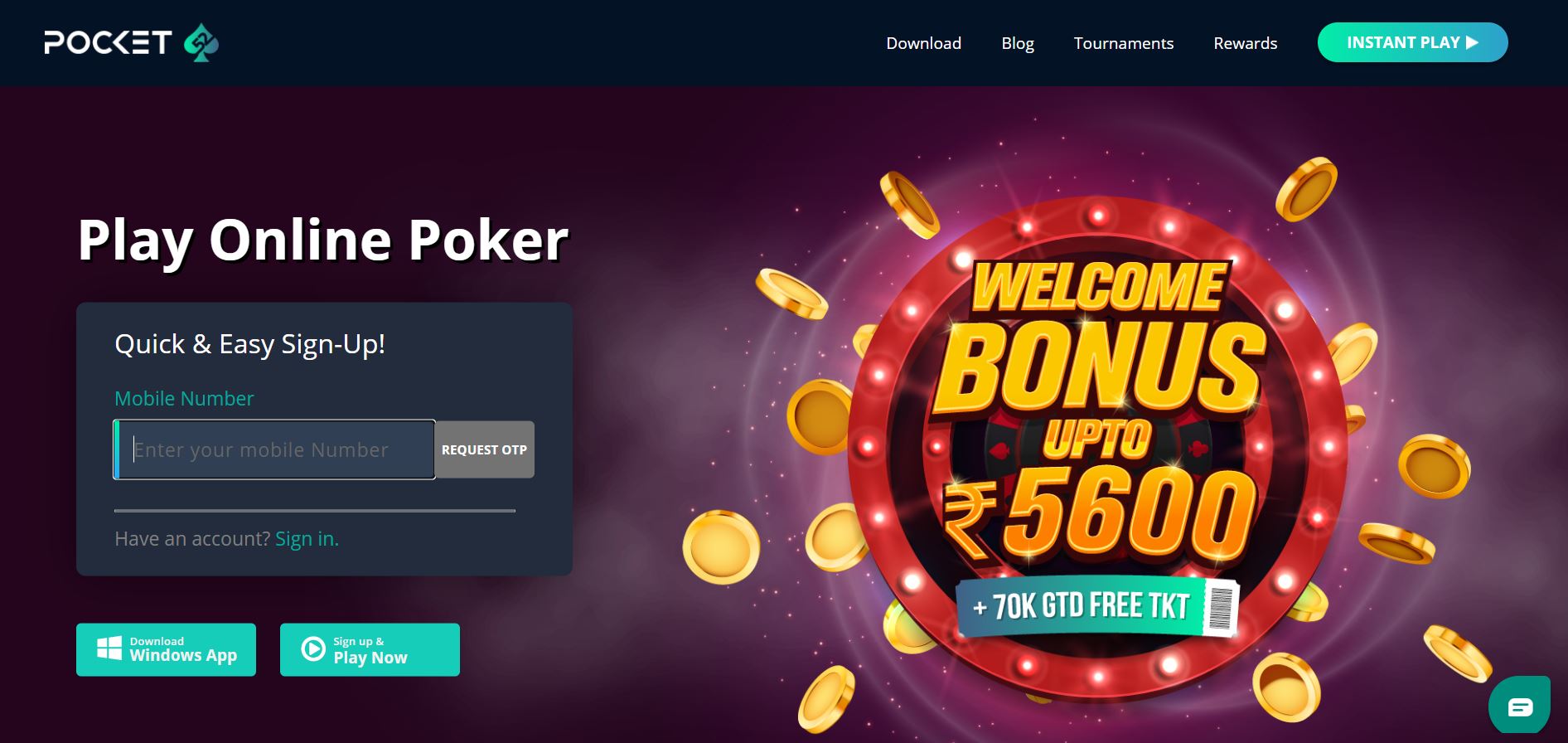 Now that we have listed a few of the positive aspects of this betting site let's get to the game variants in this Pocket52 review.
Here you can play an unlimited variety of games. The most favorite ones are Texas Hold 'em, Pocket Whopper, Pocket Jacks, Gladiator, Hercules, etc. You can find a very wide array of betting games where you can win real money on Pocket52.
Welcome Bonus at Pocket52
This Pocket52 review is incomplete without the mention of a welcome bonus. At Pocket52, you are entitled to get a bonus of the exact same amount as your first deposit. You will just have to use the code "WELLDONE." The maximum bonus you can get using this code is ₹5600. You also stand a chance to win a ticket to the ₹50K GTD tournament.
Refer & Earn Feature
This site also gives you an opportunity to refer and earn. All you have to do is personalize your code and get your family or friends to sign up for Pocket52 using your personalized code. After every successful signup, you can earn a bonus up to ₹2000!
Software
One of the best things about this betting site is its software that gives the best user experience. The gaming software of Pocket52 is an in-house one. It is made from scratch by Pocket52. This site has a tamper-proof Random Number Generator algorithm. This means that this poker site ensures fair play and is a tamper-proof one.
Pocket52 Mobile App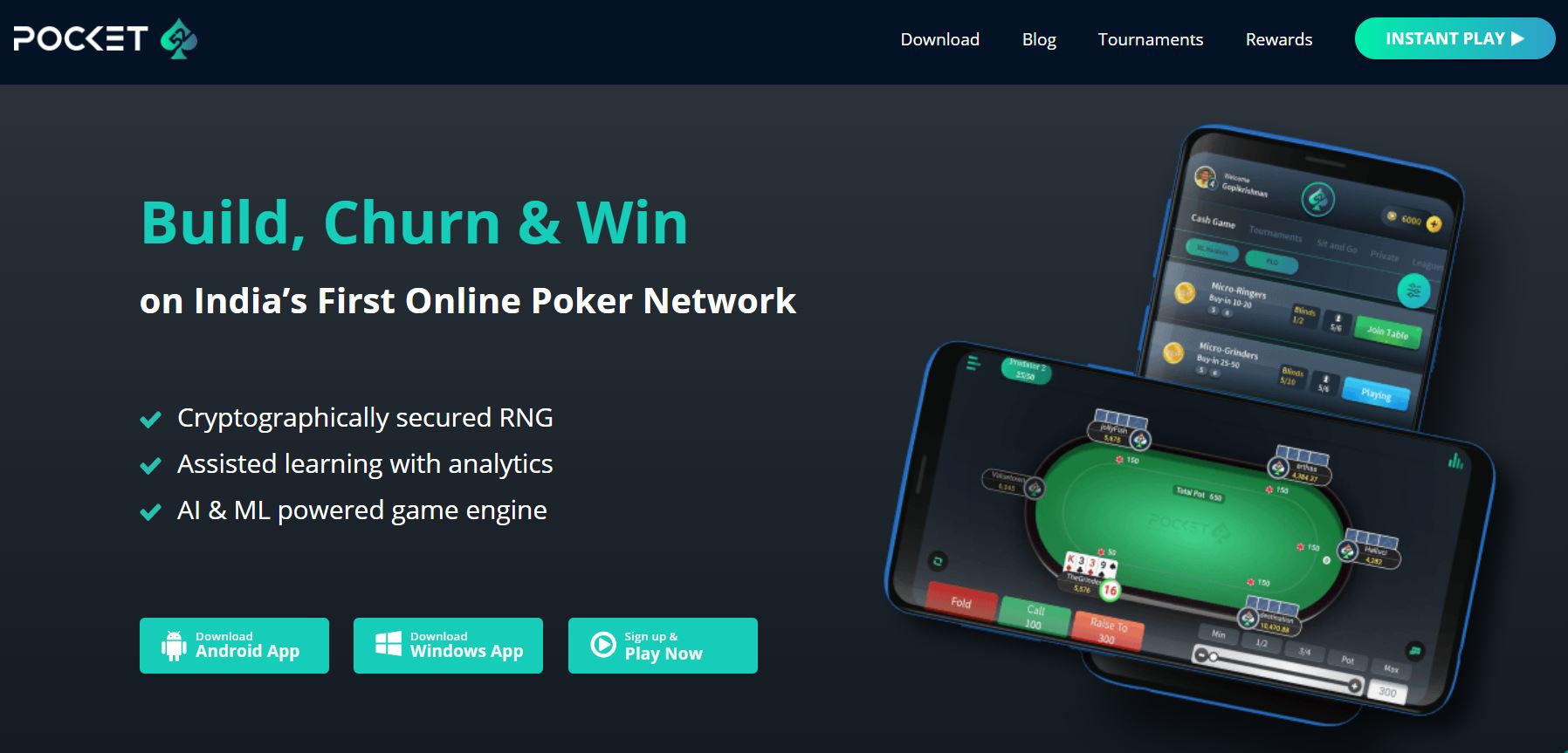 Although Pocket52 is new in the gaming market, it is coping fast with the international standards of online betting. It has a very lightweight app that only consumes 7.5 MB. You can download the Pocket52 app from the Play Store, iOS, and Windows store. The makers of Pocket52 has paid special attention to online gaming as most of the mass in India prefer mobile over a laptop for any activity. Also, if you check all the Pocket52 reviews on these platforms, you will find most of them to be positive.
Customer Support
If players have any doubts or queries, they can use phone, email, or chat options to reach out to Pocket52 customer support. This service is available between 10 AM to 8 PM. To get in touch with customer care, players can ring the toll-free 1-800-121-663322. The official email ID of Pocket52 is [email protected].